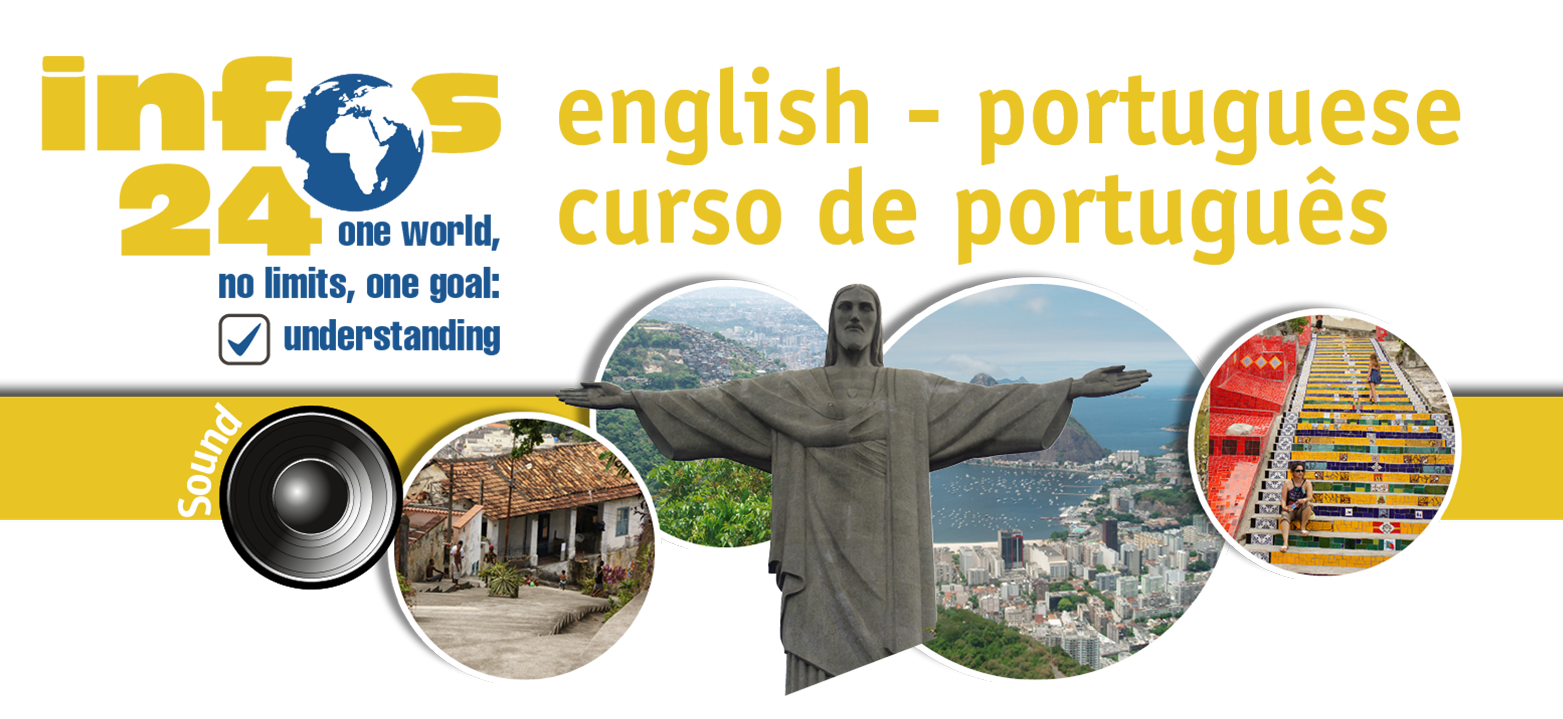 <! ---------------------------------------A B H I E R B E G I N N T D E R I N H A L T ----------------------------------------->
28.9.2 demasiado, demais, de mais
The basic rules are simple. Demasiado is adverb and adjective, but is only used in European Portuguese. Demasiado is put in front of the noun that it describes and complies in gender and number with the noun it refers to. Used as an adverb it is put after the verb, but before an adjective and another adverb.
Demais is an adverb and substitutes in Brasilian Portuguese demasiado used as an adverb. It is put after the word it refers to, being this word an adjective, a verb or another adverb.
De mais is an adjective and is put after the noun it refers to und is not flexioned. Whether there is a distinction to be made between demais and de mais, in other words whether it should be written together or separated, is a debated question. In the exercise we assume that the distinction is made. It is written in two words if used as an adjective and written in one word, if used as an adverb.
Use the right form in the following sentences. Whether you should take the Brasilian version or the Portuguese version can be deduced from the position in the sentence. (Only exception: Used as adverbs demais as well as demasiado are put after the verb. In this case the option to be used is indicated. BP = Brasilian Portuguese, EP = European Portuguese)

<! ----------------------------------------------------------------- H I E R E N D E T D E R I N H A L T ---------------------------------->