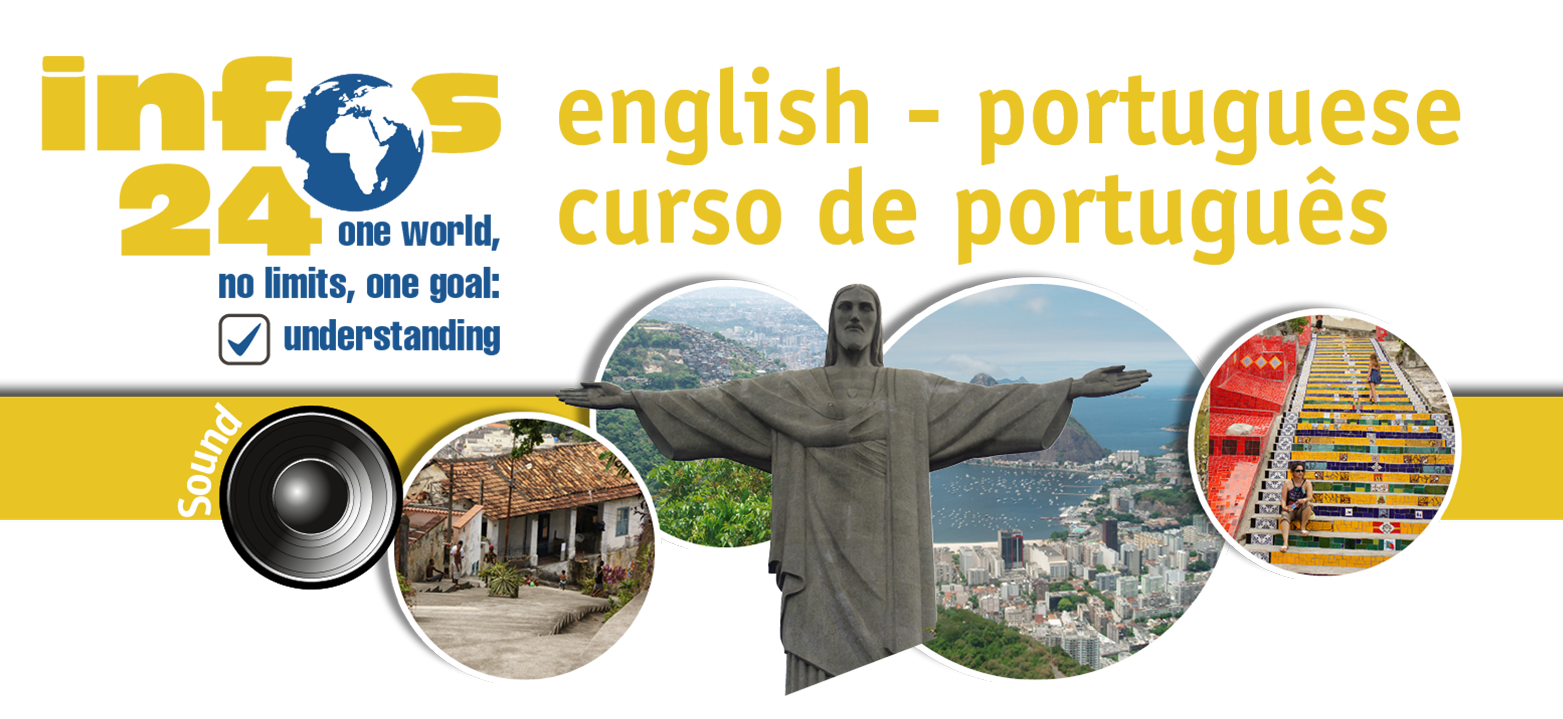 <! ---------------------------------------A B H I E R B E G I N N T D E R I N H A L T ----------------------------------------->
28.9.3 tudo all of / everything, todo / toda / todos / todas whole, every
The use of tudo is a little bit difficult to understand. The first thing we have to understand is that is shouldn't be confusede with todo. Todo refers to the totality of something, the whole cake. Tudo refers to a group of heterogenous elements that are considered as a whole. Perhaps the easiest way to understand that is to look at some idiomatic expressions.
acima de tudo = above all
tudo ou nada = all or nothing
apesar de tudo = despite everything
depois de tudo = after all
antes de tudo = first of all
In all these expressions the isolated elements are considered as the whole group. It is not above each element, that would mean that above each single element there is something and it is not above any element, that would mean that above one element could be something, it is not above some elements, that would mean that there is something above some elements. It is above all the elements considered as a group.
Select in the following sentences the correct option.
<! ----------------------------------------------------------------- H I E R E N D E T D E R I N H A L T ---------------------------------->