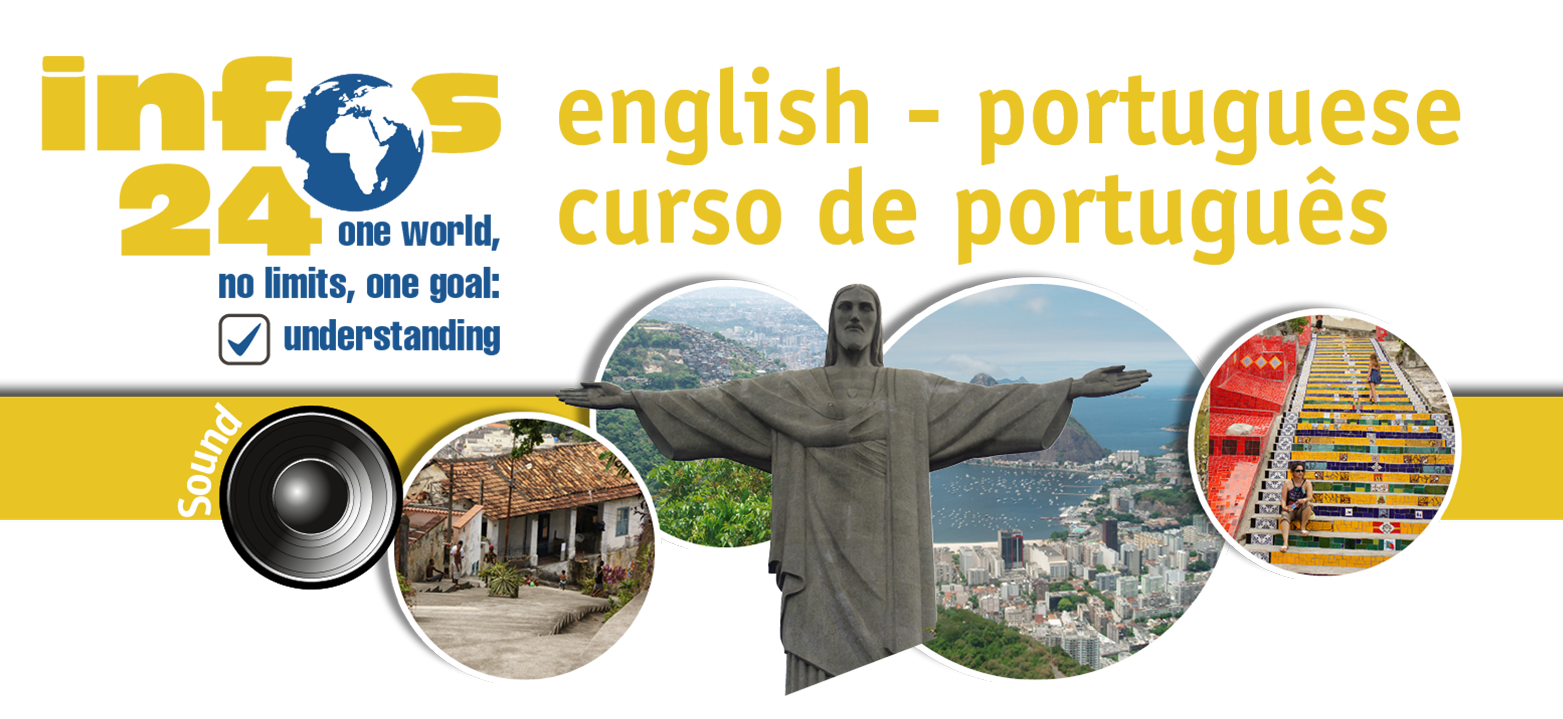 <! ---------------------------------------A B H I E R B E G I N N T D E R I N H A L T ----------------------------------------->
28.9 demais, demasiado, mais, de mais
The table below shows the use of demais / de mais in Brasilian Portuguese.
demais adverb to specify a verb
Aquele rapaz dorme demais.

This boy sleeps too much.
Ele fuma demais.

He smokes too much.
Estou cansada demais.

I am too tired.
demais as adverb to specify an adjective
Uma pessoa que fala rápido demais pode frustrar participantes que estejam fazendo anotações.

Someone who speaks too fast can frustrate participants who want to take notes.
Eu não posso comprar este livro. É caro demais.

I don't buy this book. It is too expensive.
de mais as an adjective to specify a noun
O banco já perdeu dinheiro de mais.

The bank has already lost too much money.
Então achas que há pessoas de mais no mundo?

You think there are too much people on earth.
Havia gente de mais no estádio.

There were too much people in the stadium.
João não falou nada de mais!

João stoped talking.
Não vejo nada de mais nisso.

I can't see anything special in that.
It is not very difficult to find examples where demais is used instead of de mais. It seems that people don't care really what the grammar books say.
Sometimes demais means very good, marvellous. The actual meaning has to be deduced from the context. In the example below the explanation is not too nice, but very nice.
demais to describe the strong intensity of a property
Essa explicação é boa demais.

This explanation was very good.
O mestre foi bom demais.

The teacher was very good.
Ela é demais.

She is marvellous.
Nunca é demais avisá-lo dos perigos.

He can't be warned enough of the risks.
A seleção jogou mal demais.

The team played very bad.
Demais
can have the same meaning as ademais.
demais im Sinne von ademais abgesehen davon
Fala muito alto o tempo todo; demais, sua voz é estridente.

Fala muito alto o tempo todo; ademais, sua voz é estridente.

He speaks very loudly the whole time and furthermore he has a husky voice.
De mais
can mean as well some.
demais some
A seleção perdeu gols de mais.

The team lost some chances to score.
Demais and de mais have several secondary meaning. The problem is that in the secondary meanings the difference in writing vanishes. Demais and de mais are pronounced the same way and further more both correspond to the demasiado of the European Portuguese. It is well possible that in the next spelling reform de mais will be abolished. It is to assume that in ancient times the two writinge were used arbitrarily and that afterwards someone tried to find a logic in that, although not a very convincing one. First of all there is no need to write the adverbe in another way than the adjective. That doesn't happen in the European Portuguese, it is demasiado in both cases, and there is no need to distinguish. The seconde problem is, this is a result of the first problem, people don't stick to this distinction.
De mais can mean as well extraordinary. (In this case de mais is an adverb and doesn't fit with the rule mentioned before.)
de mais extraordinary etc.
Ela é bonita de mais.

She is unusually pretty.
Ele come de mais, por isso está gordo.

He eats too much, therefore he is thick.
De mais
can meas as well more and be a synonym for mais. In this case it is an adverb as well.
de mais more
O Brasil precisa de mais cantores de talento.

Brasil needs more talented singers.
O demais means the rest.
o demais the rest
O demais não importa.

The rest doesn't matter.
O demais não tem importância.

The rest is not relevant.
Os / as demais can be adjective, a sustantivated adjective or pronoun. This way it can be used in European Portuguese as well as in Brasilian Portuguese. (Actually it works as in Spanish: "Los demás no tenían ni idea" <=> "The others haven't any idea".)
os / as demais the others adjective
Em todos os demais casos, a tarifa é progressiva.

In all other cases the tarif is progressive.
Todas as demais questões devem ser tratadas a nível local, regional ou nacional.

All the other questions should be treated at a local, regional or national level.
os / as demais die übrigen substantivisch
Mas também sei que todos os demais confiam.

However I know that the others trust in that.
Porque todas as demais são enfadonhas.

Because all the others are boring.
The used only in European Portuguese demasiado can be adverbe and adjective. As an adjective it is flectioned.

| | | |
| --- | --- | --- |
| - | singular | plural |
| maskuline | demasiado | demasiados |
| feminine | demasiada | demasiadas |
To the demasiado in european Portuguese as an adjective corresponds in brasilian Portugues de mais, written in two words. Pay attention to the position of demasiado and demais.
demasiado adverb
Portugal
É demasiado caro para mim.
Brasil
É caro demais para mim.
English
That's too expensive for me.
Portugal
Gasta demasiado dinheiro.
Brasil
Gasta dinheiro demais.
English
He spends too much money.
demasiado adjective
Portugal
Há demasiado lixo no nosso mar.
Brasil
Há lixo de mais no nosso mar.
English
There is too much waste in the ocean.
Portugal
Barrou o pão com demasiada manteiga.
Brasil
Barrou o pão com manteiga de mais.
English
You put to much butter on your bread.
Portugal
Há já demasiados conflitos que radicam em problemas de natureza ambiental.
English
Há já conflitos de mais que radicam em problemas de natureza ambiental.
English
There are already enough conflicts caused by the environmental conditions.
Portugal
Neste conflito, morreram demasiadas pessoas.
Brasil
Neste conflito, morreram pessoas de mais.
English
Too many people died in ths conflict.
<! ----------------------------------------------------------------- H I E R E N D E T D E R I N H A L T ---------------------------------->